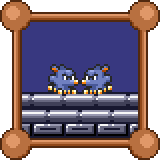 They're cute. They're quirky. They have a speech impediment, and they build Mario levels with the help of their massive fortress! The Ratties are versatile foes introduced for the first time in RMN World. They run and jump around, throw hammers, kick shells, and operate heavy machinery. Not all of them are bad. They're probably just trying to defend their factory.
The Ratties don't have proper names for themselves; that'd be too confusing! Instead, they keep track of each other by number. Two Ratties of note are the war-like Ratty 165 and the factory chief, Ratty 524. They can't always see eye to eye, but there's no denying they've gotten better at stage design over the years!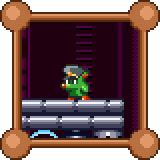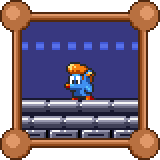 Ad blocker interference detected!
Wikia is a free-to-use site that makes money from advertising. We have a modified experience for viewers using ad blockers

Wikia is not accessible if you've made further modifications. Remove the custom ad blocker rule(s) and the page will load as expected.